If you're a regular watcher of the Today show, you've certainly noticed that co-host Hoda Kotb has been missing from the morning program for almost two weeks without providing any justification.
Her absence was explained by her coworkers on Wednesday.
"We know a lot of you have been wondering how she [Hoda] is doing. We can tell you that Hoda is OK. She has got a family health matter that she has been dealing with," Craig Melvin said Wednesday morning.
Kotb, 58, made her last live appearance on Today on February 17, though she did appear during a pre-tapped episode of Today with Hoda and Jenna that aired on February 20, which was President's Day.
Since then no one, including Kotb, has offered an explanation for her sudden disappearance. Fans have been left to speculate where she went and what she's been up to.
During her time off the Today show co-host has remained active on Instagram sharing inspirational messages. Her most recent, "choose hope."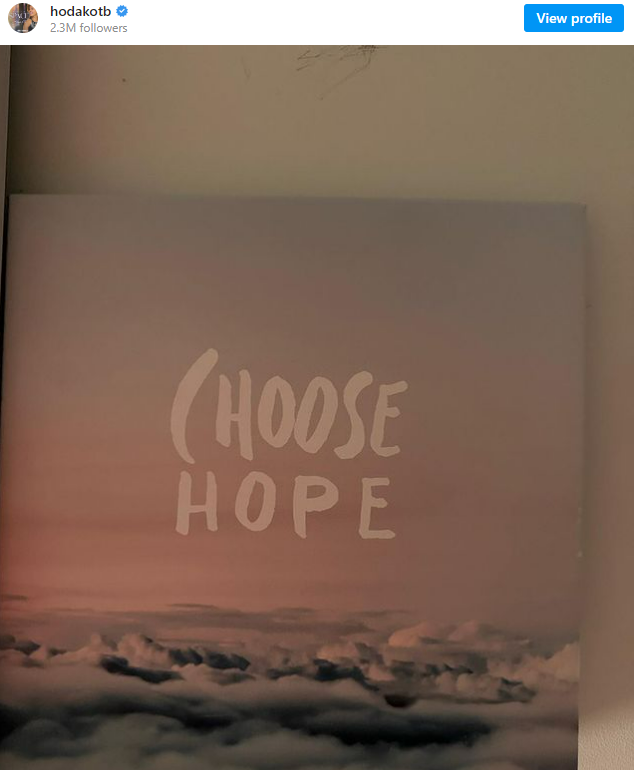 Some questioned whether Kotb was in the process of adopting another child.
Previously, she took time off and in the days leading up to the big reveal she began teasing the adoption.
At the start of Wednesday's show Melvin took a moment to address Savannah Guthrie's abrupt exit from Tuesday's broadcast – she tested positive for COVID – as well as Kotb's near two-week absence.
"We mentioned that Savannah and Hoda are both off. Savannah, she's home after a positive COVID test yesterday. We are wishing our friend a speedy recovery," he said. "And as for Hoda, we know a lot of you have been wondering how she's doing. We can tell you that Hoda's okay. She's got a family health matter that she's been dealing with, so we look forward to seeing Hoda and Savannah back at the desk real, real soon."
"We love you both," Al Roker added.
Jenna Bush Hager who was joined by Willie Geist for Today with Hoda and Jenna also let viewers know that they heard everyone's concerns and wanted them to know Hoda was okay.
"She just has a family health matter she is dealing with."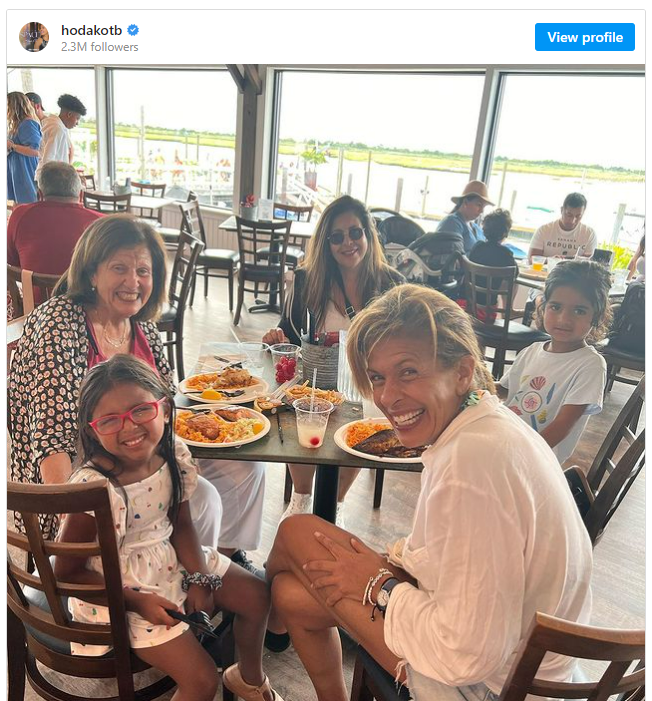 Whatever Hoda is dealing with I hope everything works out alright. I hope she knows she has countless people praying for her and her family right now.
Please share if you miss seeing Hoda Kotb on the Today show and can't wait for her to return.