Widely known as 'The Queen of Rock' and 'The Queen of Country Rock,' Linda Ronstadt's music career marked a whole era. The 70's are among the rest known for her amazingly powerful voice that placed her on the list of the world's best female singers of all time.
In a recent interview for the CBS Sunday Morning, this music icon spoke about her life, her biggest accomplishments, and how she learned to live with the progressive supranuclear palsy (PSP), which was initially identified as Parkinson's disease, which was the reason for her retirement in 2009.
PSP is an uncommon brain disorder that causes serious problems with walking, balance and eye movements. The impact on a patient's voice is perhaps most notable. Sadly, Ronstadt experienced this firsthand. She lost her singing voice as a result of the illness.
She hasn't been able to sing freely for more than ten years, and while she genuinely misses it, she has discovered a new way to sing, albeit with her mind rather than her voice.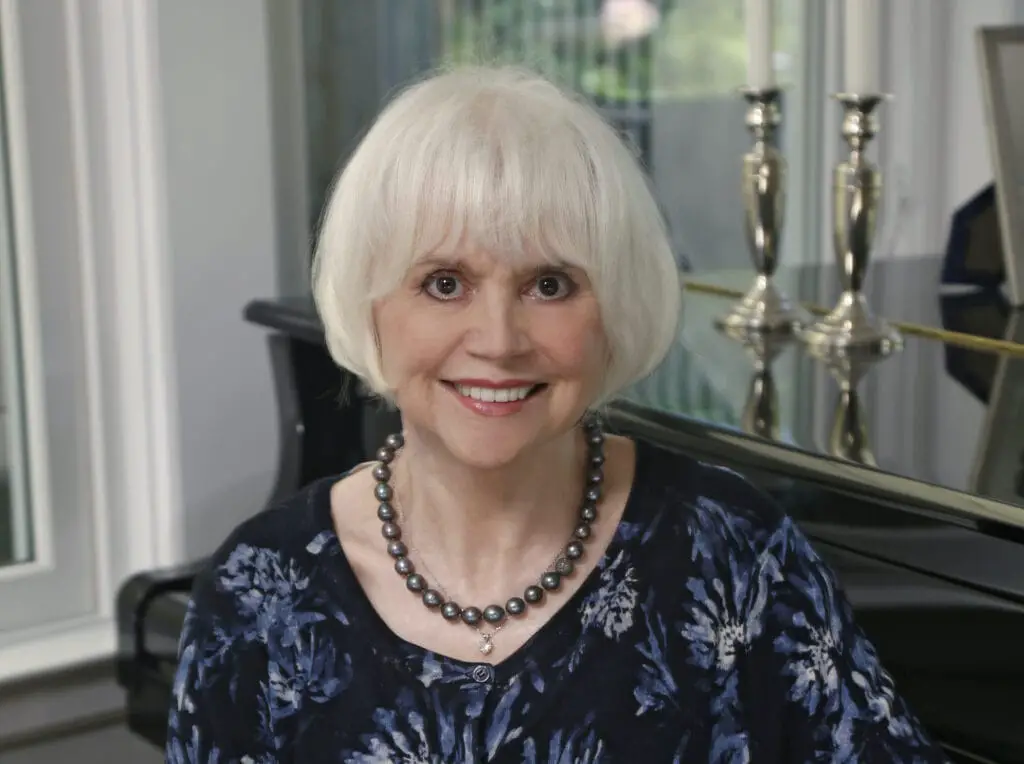 During the interview Linda also spoke about her decision to never get married and her albums that were sold in more than a hundred million records.
For much of her career, Linda practically lived on the road, but these days, her world is a bit smaller, living in a house in San Francisco, located in a quiet street. She shares with Tracy Smith what keeps her busy nowadays.
The interview starts with Linda's live interview at the United Artists' Theater in Los Angeles, CA. She shared with the crowd instances of her life and says it felt good being in front of so many people again. Yet, she jokes how she was glad "they didn't boo or start yelling for 'Heatwave," Linda's hit that reached 5 on the US Billboard Hot 100.
Linda's career began when she was only 14 years old. She first started performing with her brother Peter and her sister Gretchen as the "Union City Ramblers", "The Three Ronstadts", and "The New Union Ramblers." The siblings treated the world with folk, country, bluegrass, and Mexican music. It wasn't until she was 18 that she pursued a music career in LA. There, she formed Stone Poneys along with the guitarist-songwriter Kenny Edwards. In just 15 months, they released three albums under Capitol Records. Their hit single, Different Drum, reached number 13 on the US Billboard Hot 100.
In 1969, Linda released her first solo album, Hand Sown…Home Grown. This album saw Ronstadt take a decisive turn away from the folk music of The Stone Poneys toward country and rock. Later, she would produce songs in different genres including country, rock, pop, gospel, r&b, opera, and mariachi.
During the following year, the second album, Silk Purse, saw the light of the day. In 1971, Linda received her first Grammy Award nomination for Best Female Contemporary Vocal Performance for "Long, Long Time."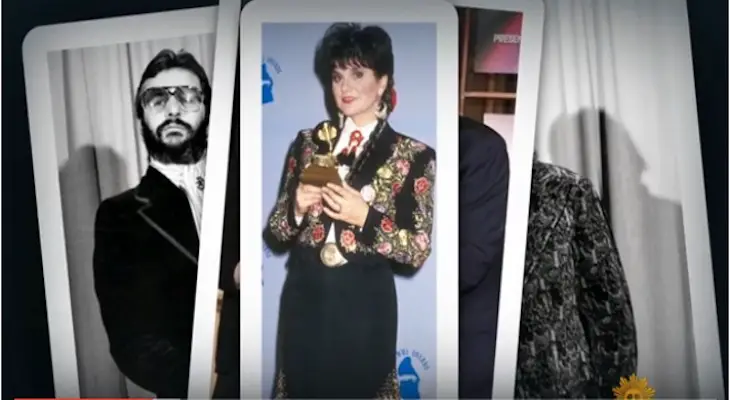 She ended her career with a handful of awards and nominations from the Grammy Awards, Academy of Country Music Awards, Country Music Association, Tony Awards, and Golden Globe Awards.
In 2013 she was given the National Medal of Arts award presented to her by President Barack Obama "for her one of a kind voice and decades of remarkable music."
Linda's final concert took place in 2009, several years after she suffered the first symptoms of the disease that would mark the years to come. Recently, the "first true woman rock 'n' roll superstar" started appearing at spoken-work events.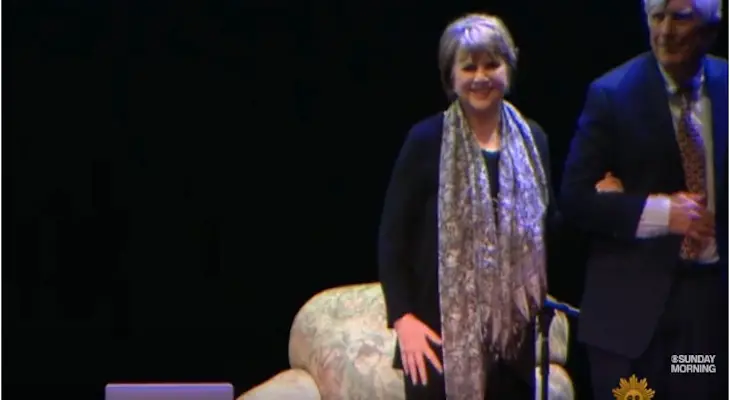 On Feb. 1st, 2019, Linda released a 1980 live concert that was originally filmed for HBO, Linda Ronstadt: Live In Hollywood. It includes some of her greatest hits of all time.
Below is the interview with Linda. If you want to learn what she is up to these days don't forget to check it out.
Please SHARE this article with your family and friends on Facebook.