He was born on August 3, 1926, in Queens, New York. He began working as a server at an Italian eatery in his neighborhood when he was still quite young.
Soon after, he began singing while bringing the visitors' lunch. Bennett told The San Diego Union-Tribune, "I loved that time of my life, and I honestly feel that, if I hadn't made it professionally, I would be perfectly happy going back to being a singing waiter,"
Bennett began taking singing lessons at the American Theatre Wing shortly after the war when he realized that entertaining crowds was his calling.
His singing coach, Mimi Spencer, was probably the person who impacted his career a great deal. She would always say to him not to imitate other singers, but musicians instead.
"That's the same thing that Billie Holiday said in her book, that she imitated Louis Armstrong. I imitated (jazz pianist) Art Tatum. He held on to the basic melody like a rock, but his chords and sense of accompaniment were astounding."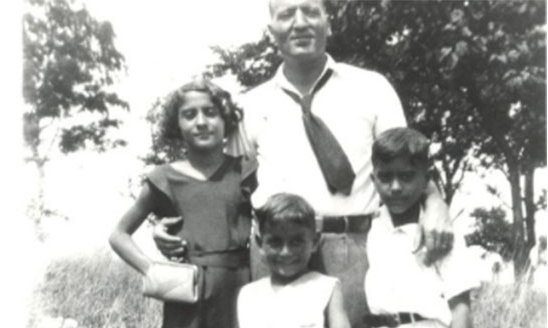 Bennett began using the stage name Joe Bari in 1949, or up to the time he met the singer, comedian, and entertainer Bob Hope. But that changed when Hope realized Tony Bennett was the ideal match.
Bennett had a long career, releasing 60 studio albums, 11 live albums, and selling 50 million records globally. He has a ton of hits that have earned him many honors, but I Left My Heart in San Francisco in particular is the song that launched his singing career.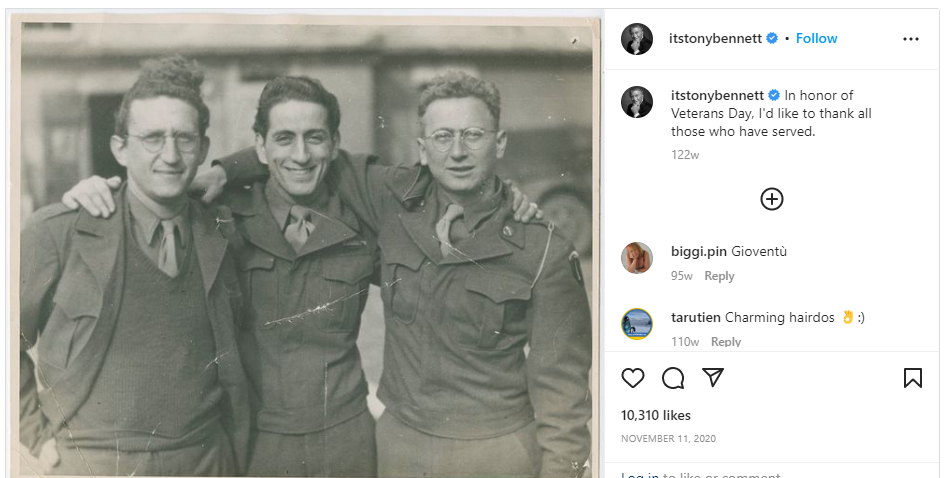 Speaking of it, Bennett recalled how he first heard it while he was on the way to San Francisco with Ralph Sharon who said: "You have to listen to this song."
"And on that trip, we had a show at a little club in Hot Springs, Arkansas. We were rehearsing the song and a musician came over and said: 'If you record that song, it's going to be a big hit'.
"So when we got to San Francisco, we started performing it and everybody said 'Where did you find that song? You need to record it right away.' We recorded it and, sure enough, it became the biggest record I ever had," Bennett recalled.
The song is so important, not only to Bennett, but the entire country, that in 2018, it was it was selected for preservation in the National Recording Registry by the Library of Congress for being "culturally, historically, or artistically significant."
Bennett has recently shared the stage alongside well-known performers including Lady Gaga and the late Amy Winehouse.
Sadly, he was given an Alzheimer's diagnosis back in 2016, but it wasn't until 2018 that he began to exhibit symptoms of the illness.
The good thing is that despite he's experiencing cognitive issues, "multiple other areas of his brain are still resilient and functioning well," as per his neurologist, Dr. Gayartri Devi.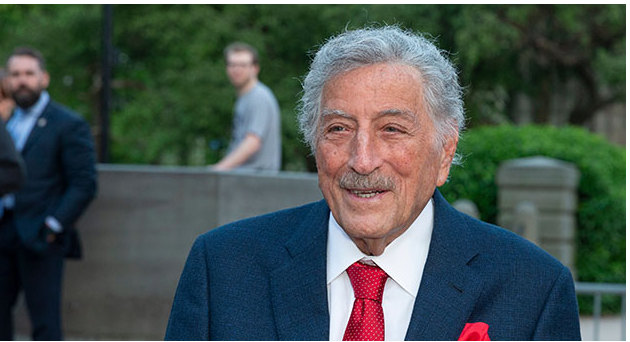 "He is doing so many things at 94. He really is the symbol of hope for someone with a cognitive disorder," Dr. Devi said, adding how Bennett's wife, Susan, is to be thanked for her "level of devotion."
"I've been humbled by [her]. She also expects a lot from him. I think her background as a teacher helps, but she's also very much in love with him. And he rises to her expectations."
While performing with Lady Gaga at the Tony's MTV Unplugged Concert, Bennett was spotted there. He had his wife with him.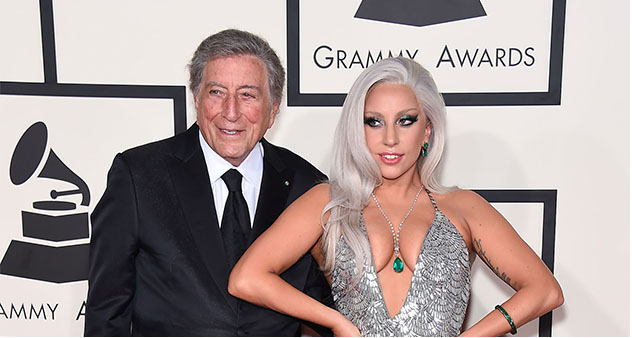 He is scheduled to appear at Radio City Music Hall in New York City in August, the same month that he turns 95, and will likely be joined by Lady Gaga. It would be both their last performance as a group and his last appearance in his career, according to CNN.
It's "set appropriately at a venue that Tony has enjoyed a multi-decade run of sold-out shows," the released press said.
In addition to being one of the most famous musicians there are, Bennett is also a painter. He signs all his paintings with his born name, Anthony Benedetto.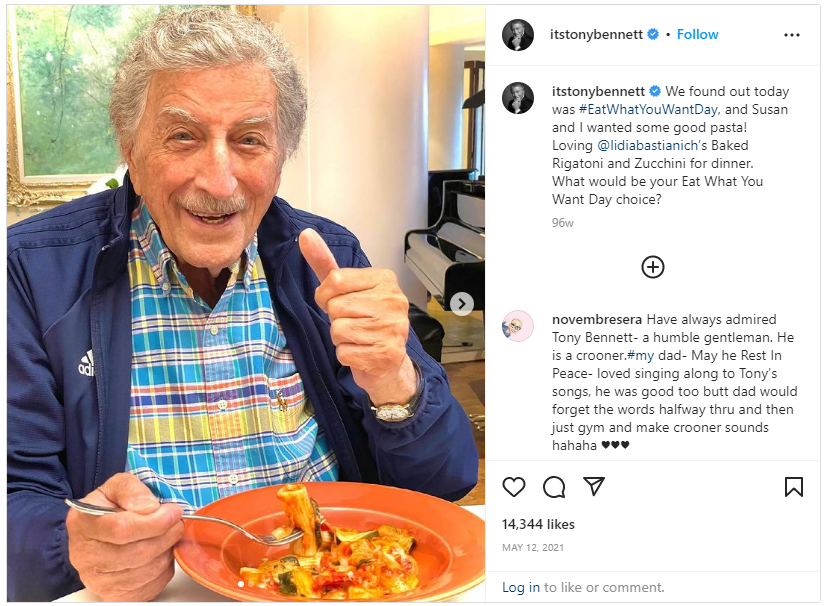 We are looking forward to this incredible man's final performance and we wish him only the best in the years to come. Stay strong Tony.
Please SHARE this article with your family and friends on Facebook.