Despite being 67 years old, Lynda Carter claims that she hasn't had any work done on her appearance. The former Wonder Woman on TV recently told Closer Weekly at the God's Love We Deliver Golden Heart Awards in NYC, "I'm just too terrified of looking different." I don't think I'll ever have surgery because I like who I am. The actress acknowledges getting "a little Botox" but attributes her continued fitness to using a Peloton cycle. But she feels that no of your age, true beauty comes from inside.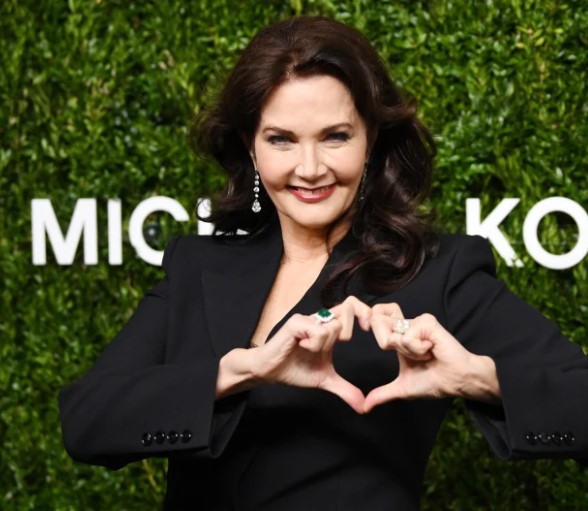 "We are still full-blooded women with the complexities we all have and the powerful inner selves we all have," the mother-of-two said. "That's the part of Wonder Woman that resounds in people — it's that person inside of us who is so powerful that we create life. As I like to say, we are the mothers of all mankind!"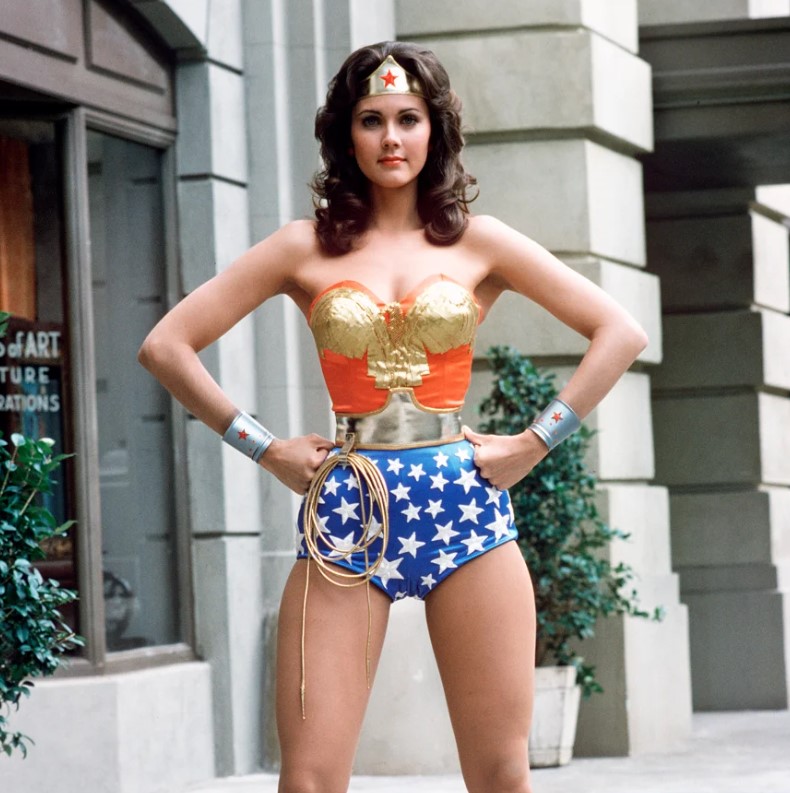 Lynda starred in the TV series Wonder Woman from 1975 to 1979 and during her time on the show she learned a lot about what girl power means. "Wonder Woman taught women to be who you are," Lynda told Closer in a previous interview. "I have received the greatest letters from people telling me what an inspiration she was to them because she represents an inner strength every woman has."
Scroll for more…
Please Share this if you watched Wonder Woman when you were young, your friend might like to see this.