Raindrops Keep Falling on My Head; Love Is What the World Needs Now; I'll Never Fall in Love Again; I Say A Little Prayer… All of these songs are absolutely famous and were created by Burt Bacharach, a legendary composer.
Throughout his long career, Bacharach produced hundreds of songs, many of which we have all at some point danced or sang along to. 73 of his songs reached the top 40 of the American charts in total.
Sadly, the renowned lyricist has passed away on February 8th at the age of 94. Bacharach passed away naturally.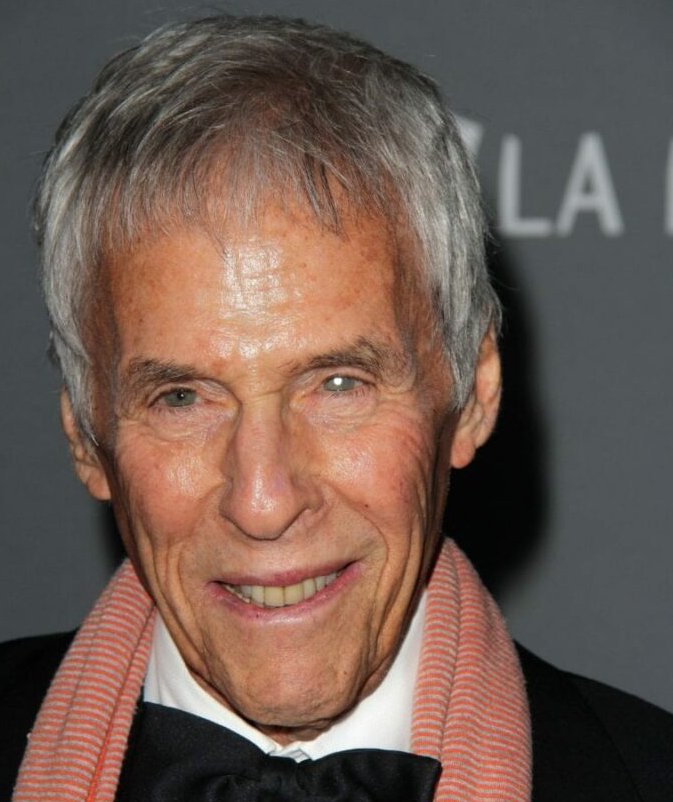 Bacharach was a classically trained musician who was raised in New York. He had previously served in the American Army.
But it wasn't until he met fellow songwriter Hal David in 1957 that he started to grow into the superstar he is today. Together, they created Perry Como's Magic Moments and Marty Robbins' The Story of My Life (with Michael Holliday in the UK smash version). The two go on to become UK number-one hits.
The rest is history, as they say. Following the success of their first two singles, David and Bacharach went on to pen a number of other number-one songs, including I Say a Little Prayer by Aretha Franklin, What's New Pussycat? by Tom Jones, The Look of Love by Dusty Springfield, and Make It Easy on Yourself by the Walker Brothers.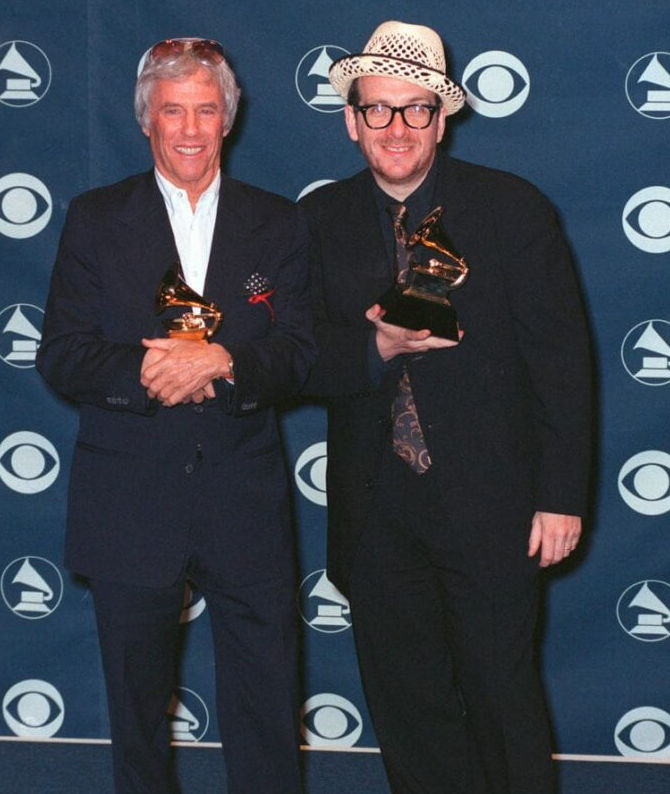 According to the Guardian, BJ Thomas' song Raindrops Keep Falling on My Head, which was in the movie Butch Cassidy and the Sundance Kid, earned a Grammy and an Oscar in 1969, and Burt Bacharach's score for the movie received an Oscar for best original composition.
In his lifetime, Bacharach was married four times. He wed Jane Hansen, his fourth wife, in 1993.
Three of Hansen's four children and he both survive. Bacharach's daughter Nikki committed herself in 2007 when she was 40 years old.