Over the years, Disturbed, an American alternative metal band from Chicago, Illinois, has won the hearts of many heavy metal fans. Disturbed recently covered the iconic song "Sound of Silence" by Simon & Garfunkel for their album Immortalized, not realizing the significance of what they were about to create.
The history of "Sound of Silence" is quite amazing. It was first recorded in 1964 for their debut album, Wednesday Morning, 3 A.M., and was written by Paul Simon.
The record, however, was a commercial flop, and the team split up when it attracted little early attention. However, without Simon & Garfunkel's consent, a remixed version of the song was made public in 1965 and started to get played on radio stations.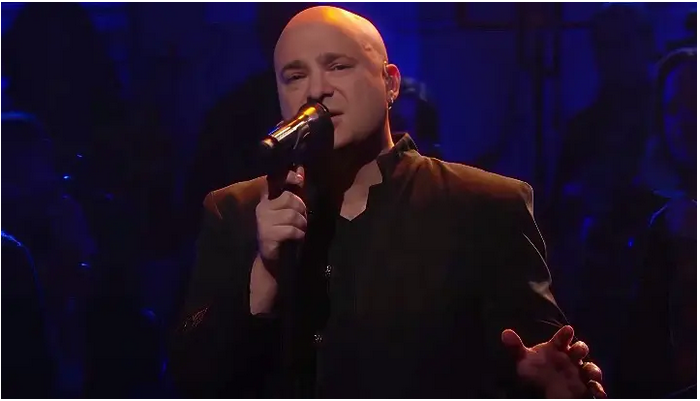 The song quickly gained popularity and peaked at the top of the Billboard Hot 100 chart. As a result, Simon and Garfunkel reunited and resumed their tour.
In addition to winning over new fans with their song, Disturbed also received criticism for it from Paul Simon. A video of Disturbed's appearance on Conan was also released by Simon on his Facebook page. It was deemed "wonderful" by him. Both the official song and this performance have earned high praise from both admirers and detractors.
Frontman David Draiman claims that the outcome exceeded everyone's expectations. He described it as being extremely overpowering, incredibly bizarre, and a huge shock. He is happy Simon enjoys it. View the complete video of their appearance on Conan below, and let us know what you think by leaving a Facebook comment!
Don't forget to click the SHARE BUTTON to tell your friends and family about this amazing performance on Facebook.