A 29-year-old woman posted a stunning story about her 44-year-old husband on the social media site Reddit.
The pair has been married for two years and has been together for five years. She disclosed that they met at the church she started attending after moving to a new city for her profession.
The woman's husband is a pastor, and she works for an insurance company.
She acknowledged their significant age difference stating that although he was much older than her, "he was always kind to me and made me feel special."
The woman then began telling her story on the platform, revealing that a week earlier, her husband had informed her they needed to talk when he had come home.
The Husband Makes a Jaw-Dropping Confession While in Tears
"He told me through tears that he had been having an affair with one of our community members (34F) and that she had been pregnant with twins," the woman revealed.
The mistress had gone into labour and was giving birth to twins. However, she and one of the twins died while the other was sent to the NICU.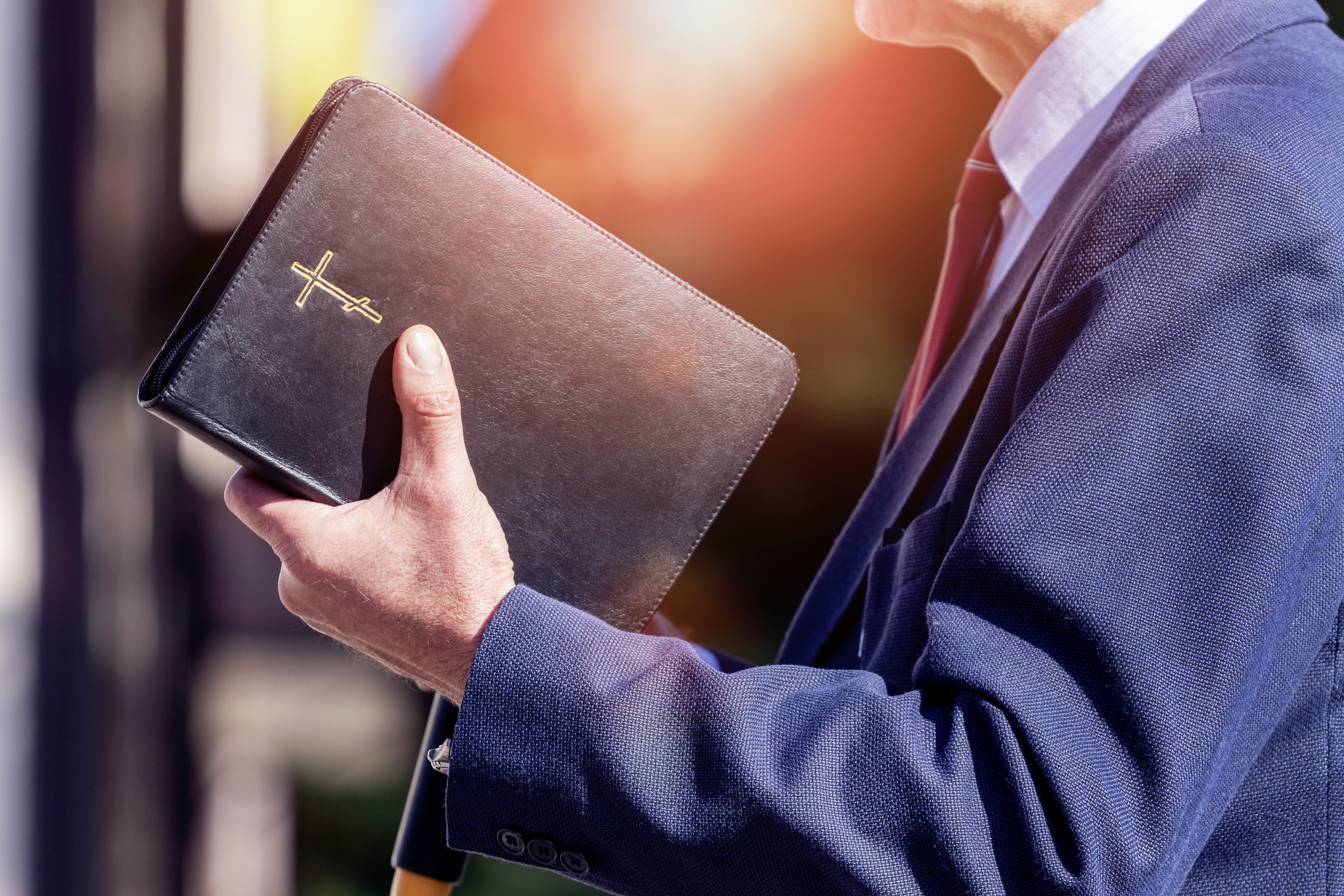 Her entire world was turned upside down at this point.He instructed her to turn her home office into a nursery and that they must take responsibility for the child's care.
The woman immediately grew upset and told her husband that she wanted some time to consider it. He tossed her another curveball when she told him she wasn't sure about what he had just suggested. The Redditor revealed:
"He told me that I had made a vow to him in marriage and that God had blessed us with a child."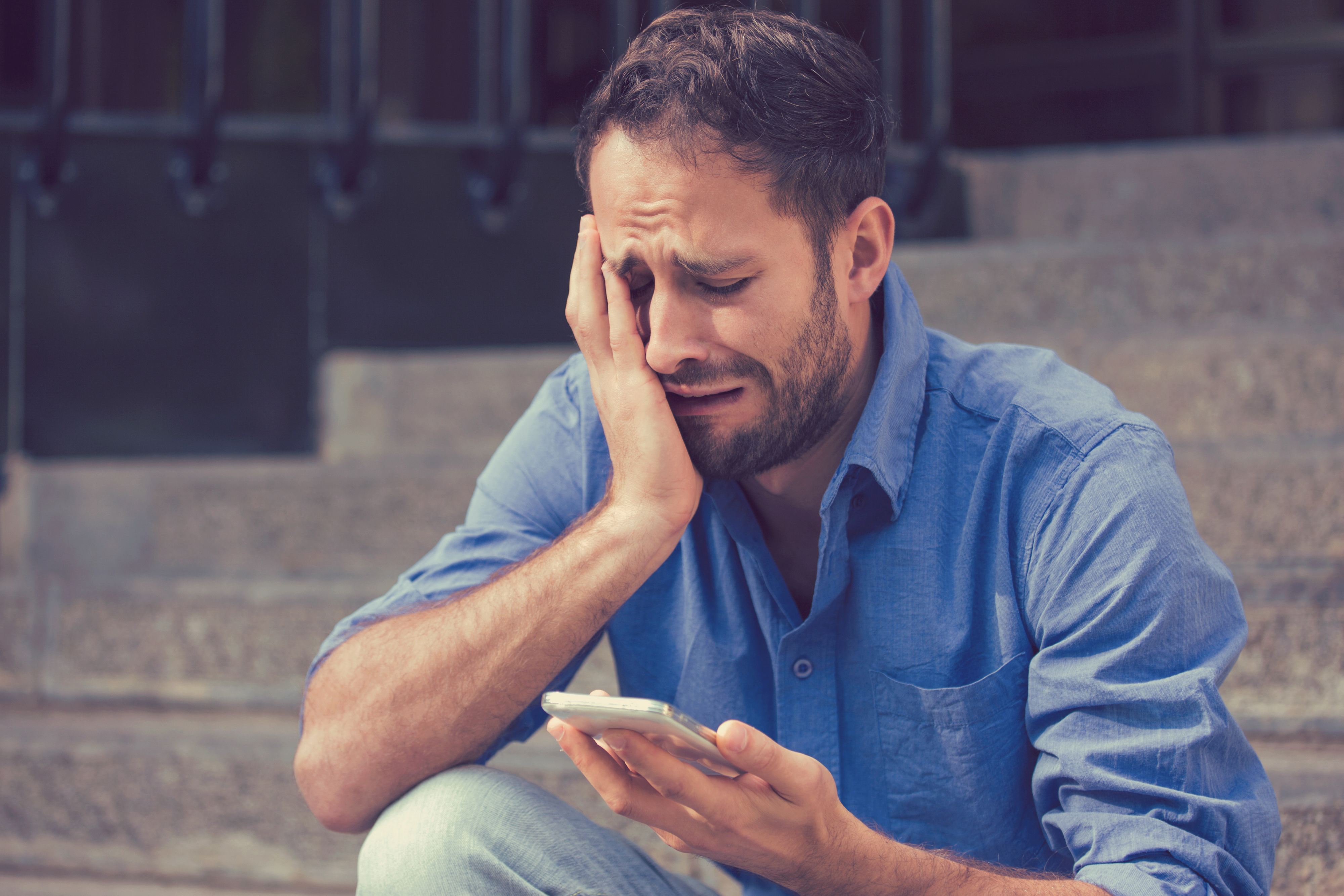 God wouldn't give them anything they couldn't handle, the husband assured his wife. He was quickly corrected by the woman who said, "It seemed God had given her more than she could handle because she had died," referring to his mistress. She then apologised for the message, claiming she hadn't been thinking clearly.
Nevertheless, her husband slapped her and told her she "needed to serve" her spouse after she said so. He said God had appointed her as the mother of the child and that she was to be his "humble servant."The woman said she "felt strange" about the experience and added that she cried so hard that she puked.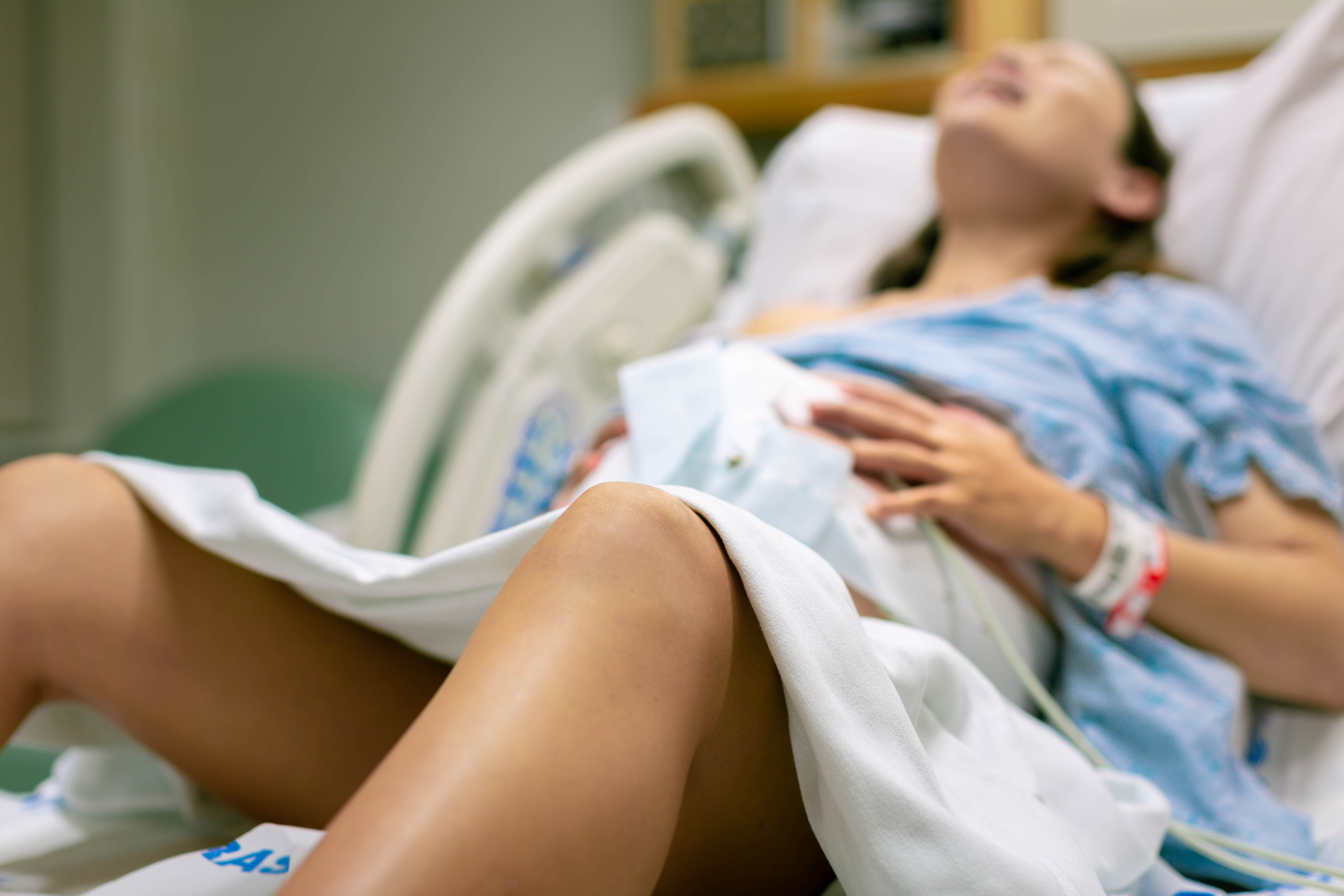 She brought up the fact that another woman had died, and yet she was feeling awful for herself, saying: "I feel so ugly. I wanted children and was saving for IVF because I am infertile, but now that I have a chance to have a child and I do not want it."
She considered separating from her spouse and his child.She expressed optimism about having the opportunity to start anew at a young age and said that because of her remote employment, she could take a day off when he wasn't present to pack up and leave.
The Woman Updated Reddit Users & Expressed Confusion
The woman first shared her experience with online users before providing an update on what had happened since her husband's admission. Everyone was appreciated for their assistance.
Later, she said that she was still processing what had happened and thinking about everything, and that she needed a little more time to determine what to do.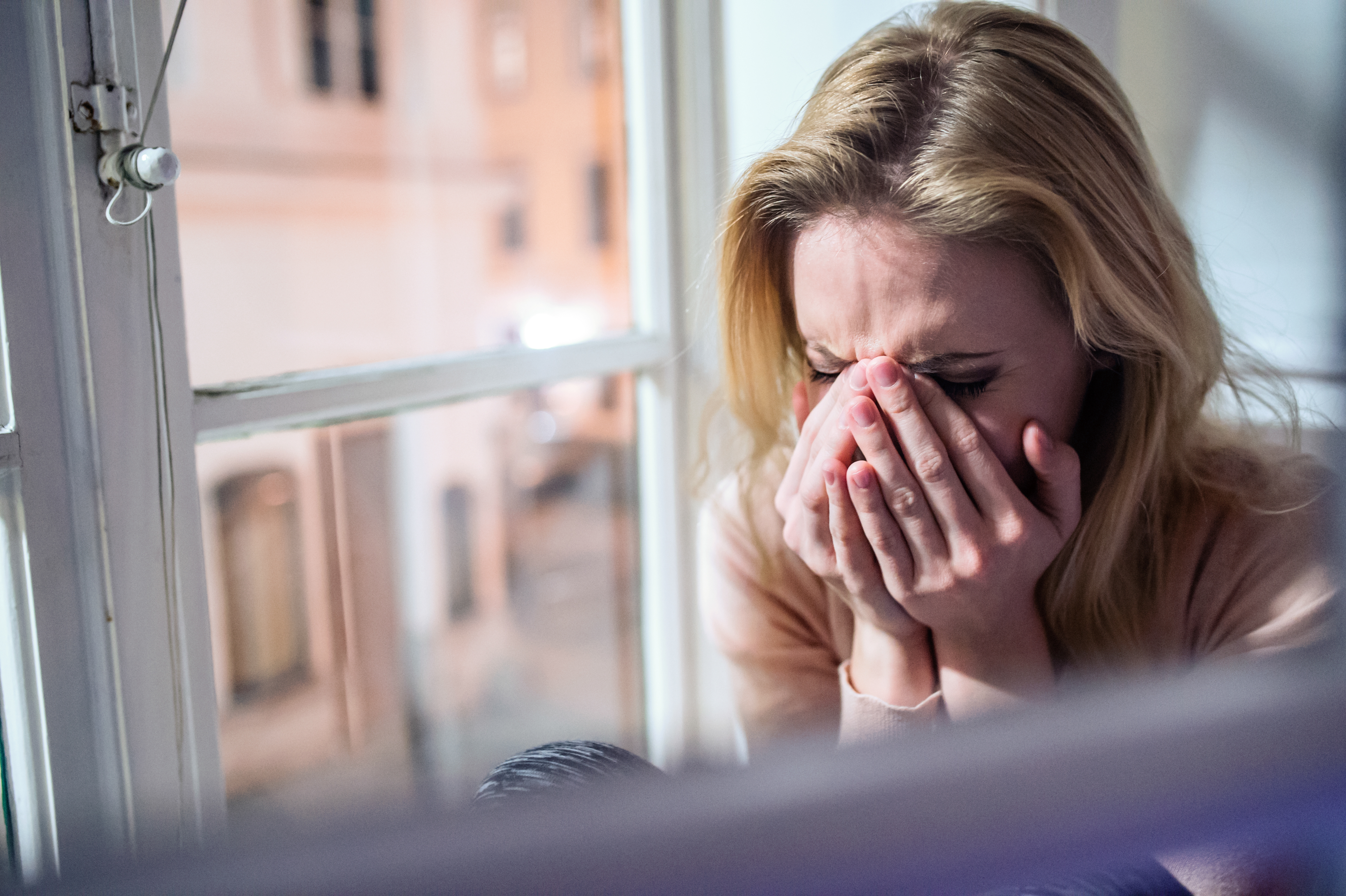 The social media user stated that she feels unloved rather than unsafe at home. She said that although her husband has expressed regret for slapping her and continues to do so, he maintains that he cannot take it back.
The woman said that the same held true of his infidelity towards her and his pregnancy of a woman who later passed away. She said that she was "feeling so disillusioned" about her life.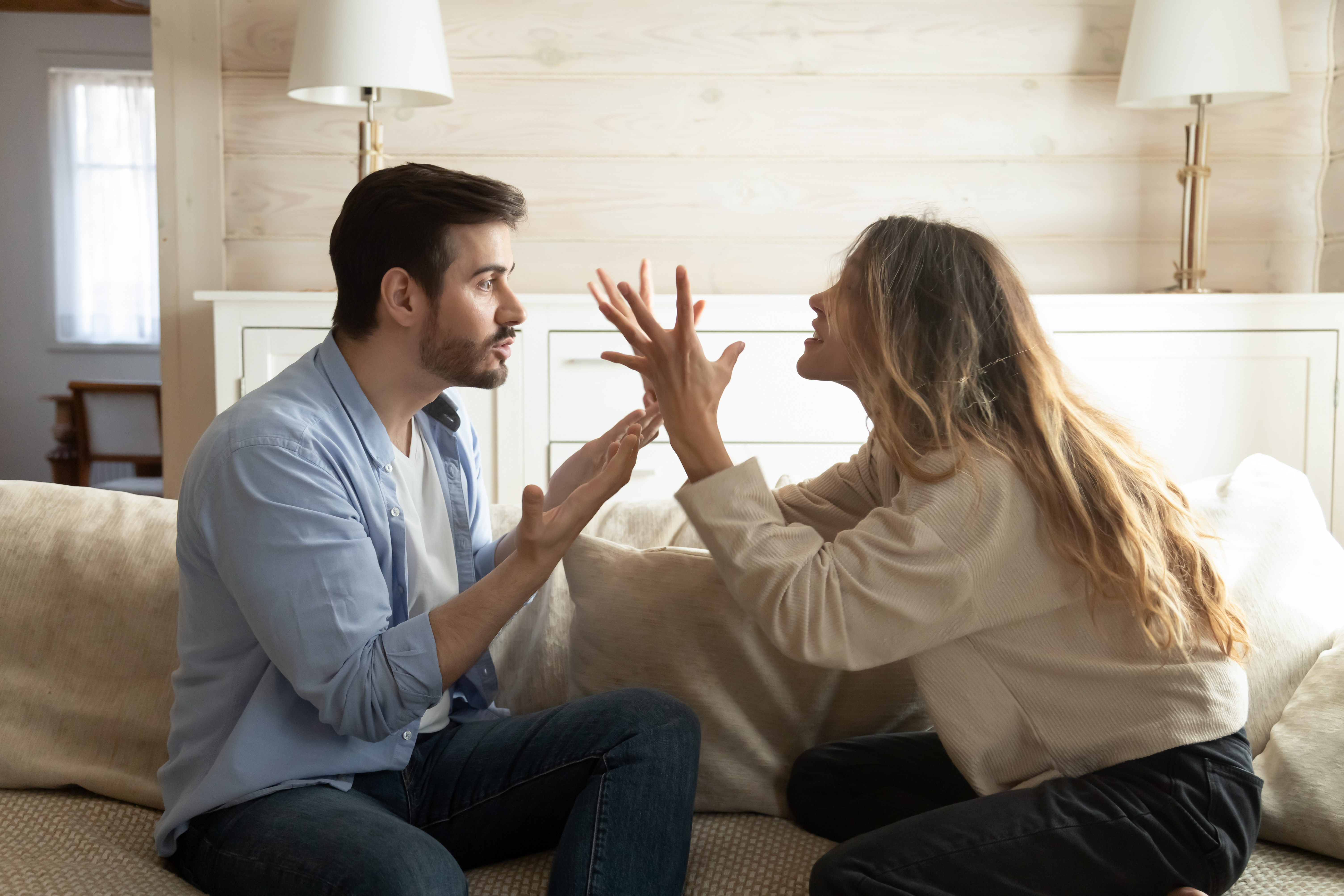 The woman claimed she was terrified of change even though she knew she had to leave her husband. She claims she is planning to attend, but she is unsure of when she will ultimately decide to do so.
Many Reddit users had recommended her to report the slapping event to the police, but she didn't want to do it since she thought it would make things worse for her.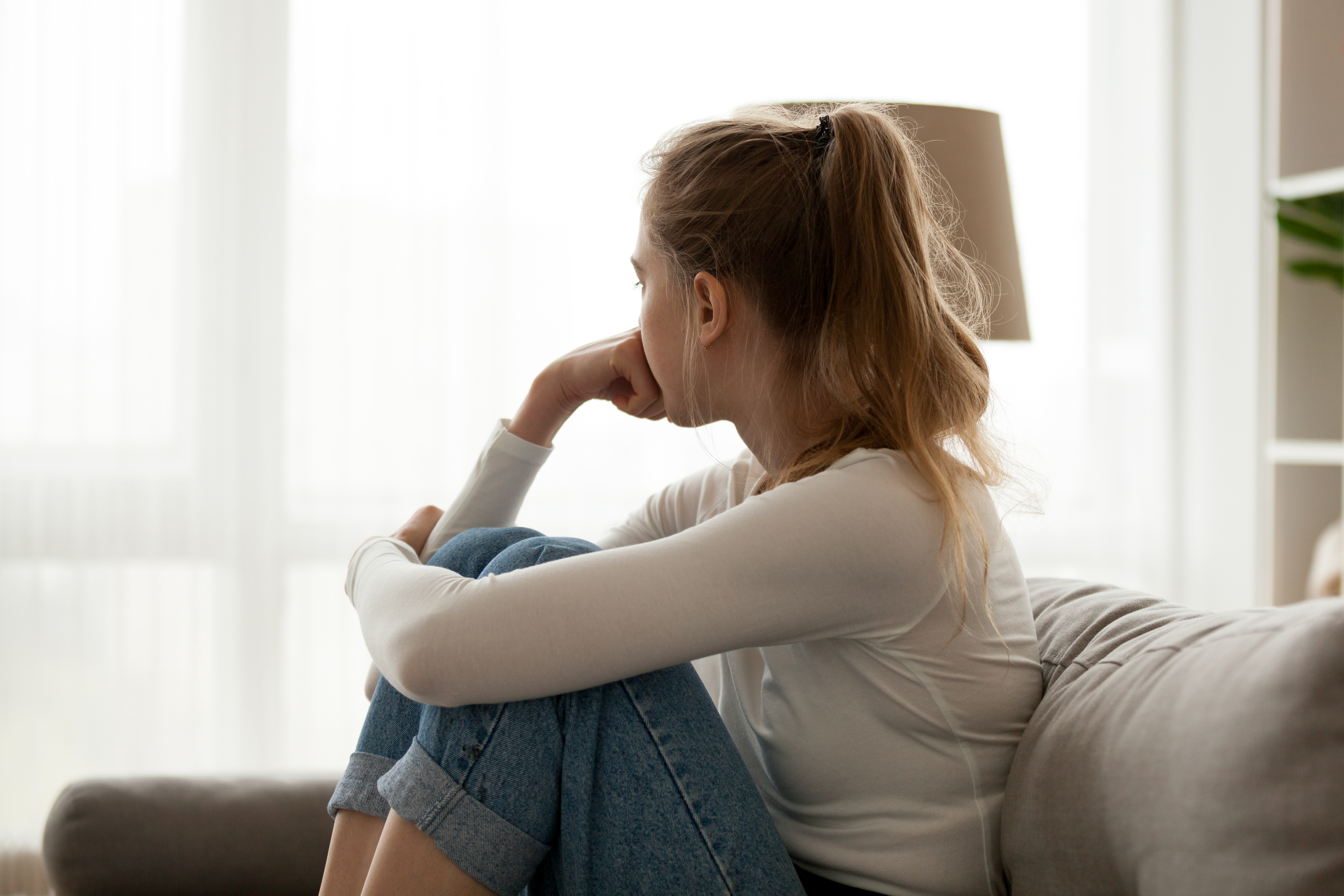 He would fight the divorce if she left, and things in the home might get more hostile if she stayed. The woman said that she had been taking defensive training and would be prepared if he tried something again.
She explained that she was not violent but would defend herself if need be, adding "[…] Although I'm hurt, I am angry." The woman said she prayed about her situation and still needed a solution. She was unsure how to proceed.
While this was going on, many of her fellow Reddit users urged her to get out of the relationship as soon as possible since her spouse disregarded her and their vows and was likely to strike her again because she did nothing when it happened the first time.