Celine Dion, one of the world's most successful and best-selling recording artists, recently revealed some personal news that has fans worried.
The singer announced she was recently diagnosed with a "one in a million" neurological disorder which is forcing her to take a break from performing.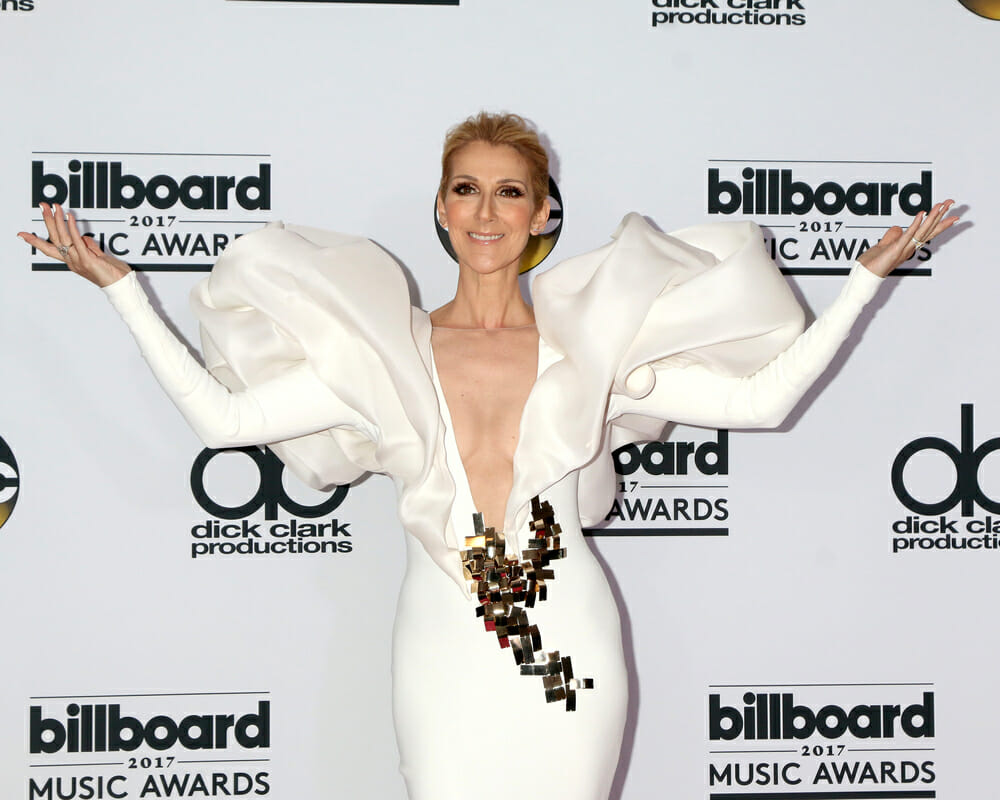 Dion announced that she has a condition called stiff-person syndrome, a progressive nervous system disorder that affects the brain and spinal cord, and can cause painful spasms and limit mobility. The condition is incurable but symptoms can be treated.
"I've always been an open book and I wasn't ready to say anything before, but I'm ready now," Dion said.
Dion's issues with muscle spasms had been previously known to fans, which caused her to cancel North American tour dates in January, but this is the first time she has revealed the underlying disorder.
"While we're still learning about this rare condition, we now know this is what's been causing all of the spasms that I've been having," the singer explained. "Unfortunately, these spasms affect every aspect of my daily life, sometimes causing difficulties when I walk and not allowing me to use my vocal cords to sing the way I'm used to."
Due to her medical issues, Celine Dion has had to make changes to her scheduled world tour. Shows scheduled from February 24 to April 11, 2023 have been delayed about a year, while summer shows from May to July are canceled.
Dion's fans around the world will no doubt be heartbroken to hear the impact the disorder has on her singing voice and performing career — but Dion expressed hope she can take the time to continue treatments, regain her voice and get back to what she loves most.
"I'm working hard with my sports medicine therapist every day to build back my strength and my ability to perform again. But I have to admit it's been a struggle."
"I have a great team of doctors working alongside me to help me get better and my precious children who are supporting me and giving me hope," she concluded.
"All I know is singing, it's what I've done all my life and it's what I love to do the most… I miss you so much. Seeing all of you, being on the stage, performing for you. I always give 100 percent when I do my shows, but my condition is not allowing me to right now."
"I have hope that I'm on the road to recovery, she concluded. "I want to thank you so much for your encouraging wishes of love and support… I really hope I can see you again real soon."